Happy Memorial Day Weekend!
It's officially summer in my book. I'm missing being at my lake house so much right now. With my European/African adventure this summer, I won't get to go at all :(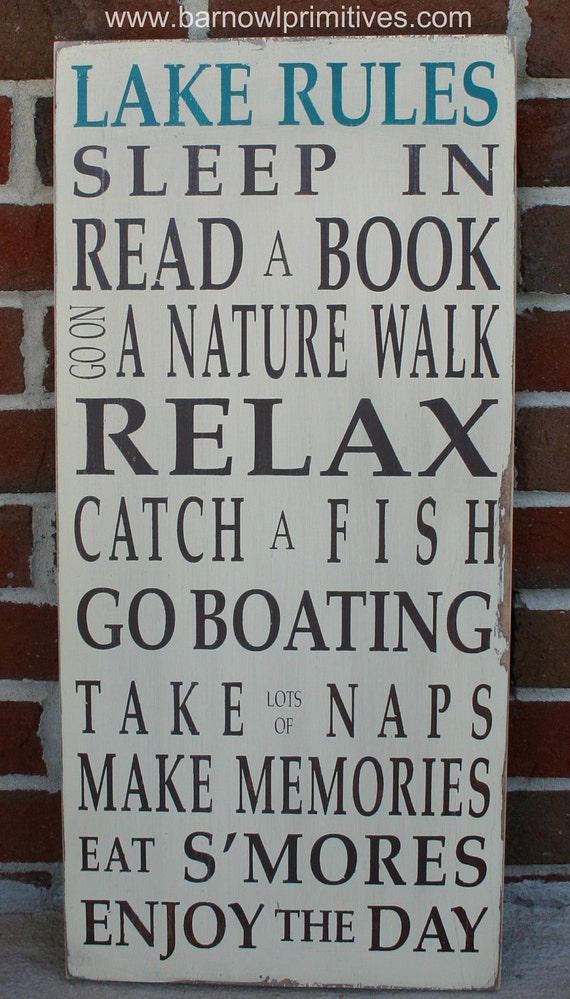 With all the people and the dogs and the heat it's amazing that there's a place that can offer so much craziness and tranquility at the same time! I can almost hear the laughter, the yelling, the dogs barking and the splashing.